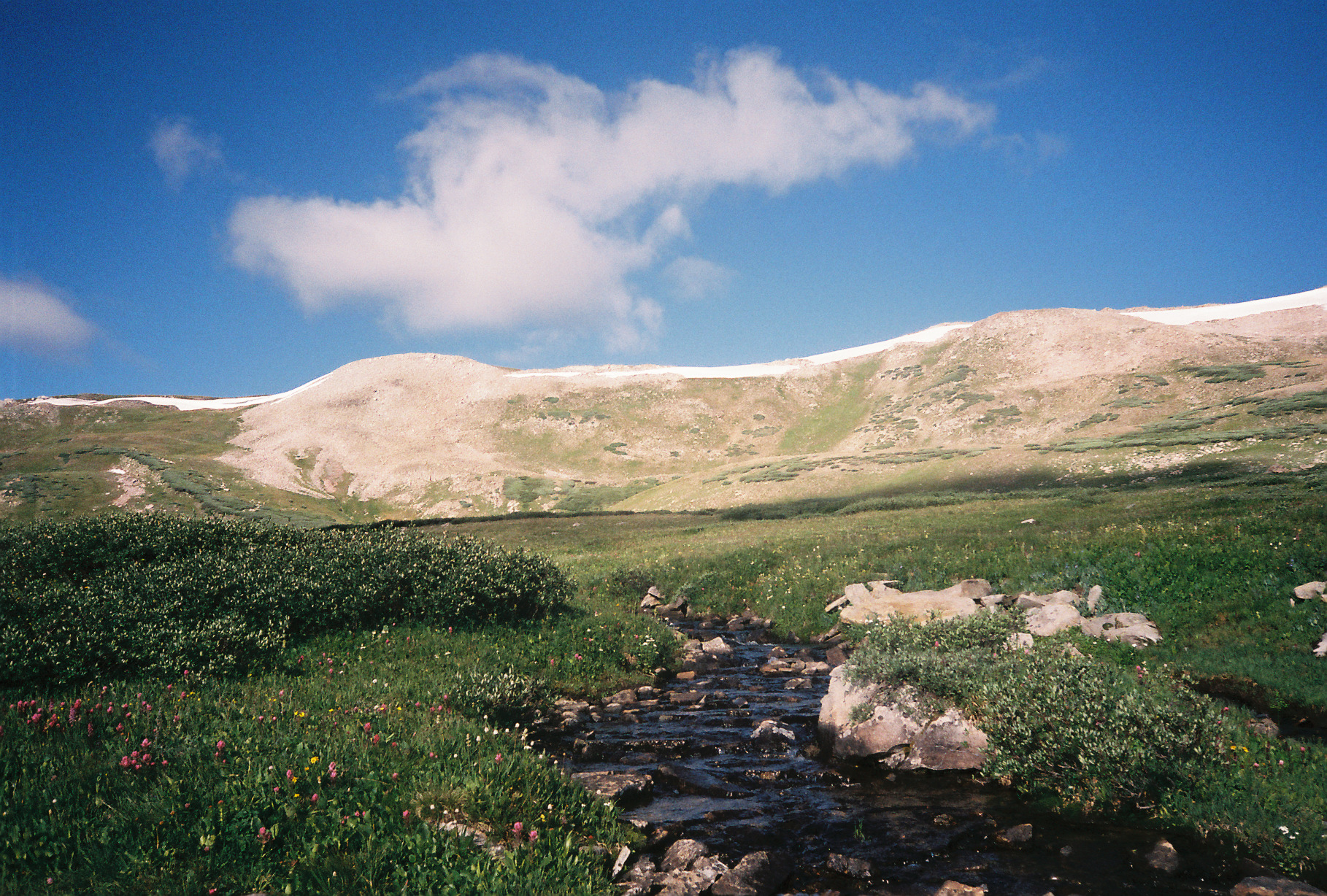 2021 Recommended Backpacking Trails
It is almost single track season, whether you're a hiker, mountain biker, trail runner or backpacker, you understand the glory of the single track. If you're like us you're always on the hunt for a new trail to explore. If you're working on your summer trail bucket list, our staff at BMR is here to share their recommended backpacking trails.
Colorado Trail Segment 8
The Colorado Trail is a national scenic trail that connects Denver to Durango. This trail links together some of the most pristine Colorado wilderness. Even if you aren't able to take the 4-6 weeks off to thru-hike the trail end to end you're in luck! The trail is broken into 28 segments each of which can be accessed by a trailhead making it easy to hop on the trail for a weekend trip. This segment is sure to satisfy your craving for high alpine terrain. It is also one of the most unique Segments of the trail as it is home to Camp Hale, so history buffs rejoice, there is something in this Segment for you.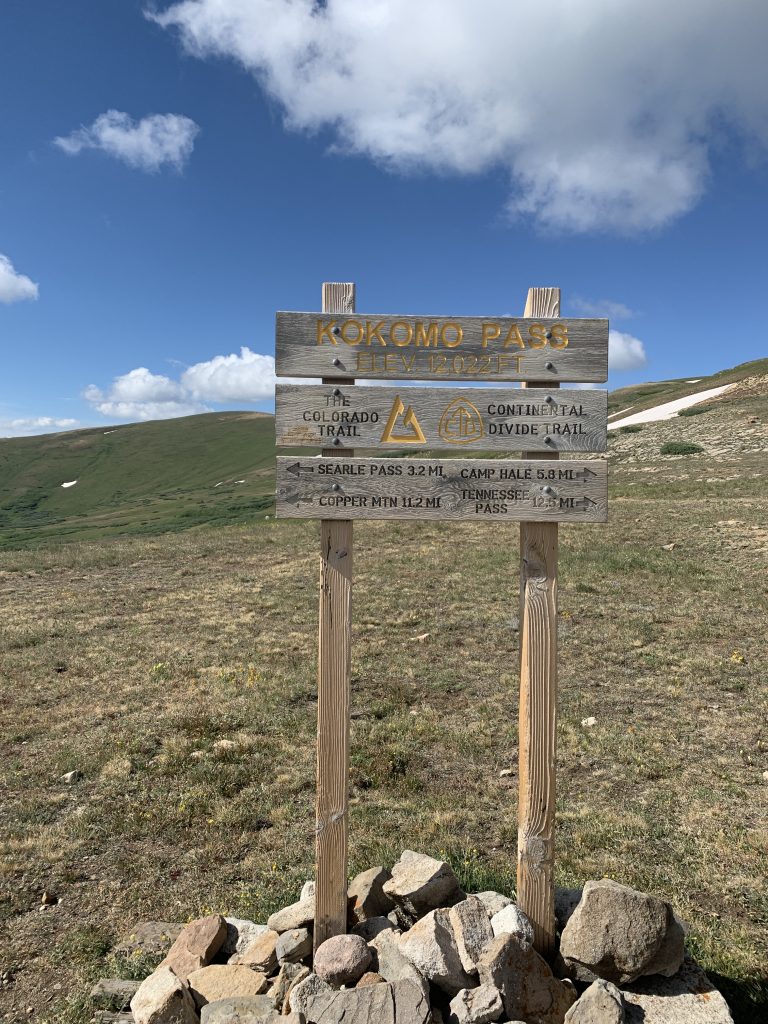 This Segment is easily accessed from the i-70 corridor making it a good choice for travelers from the Front Range. Starting at Copper Mountain, you start your hike underneath the ski lifts. But it doesn't take long after to feel like you're in remote wilderness. You travel from Copper past Janet's Cabin, a 10th Mountain Division Hut, which is open to backcountry skiers in the Winter months. After you pass Janet's Cabin you summit Searle Pass, the high point of your trip at 12,034' in elevation. The segment continues over Kokomo Pass and down into the Camp Hale valley.
Camp Hale was the training center for the 10th Mountain Division in the 1940's, giving the men access to excellent training in both the Summer and the Winter. Concrete barraks where the men slept while training at Camp Hale are visible from the trail. You are free to explore the abandoned training area while staying on designated trails.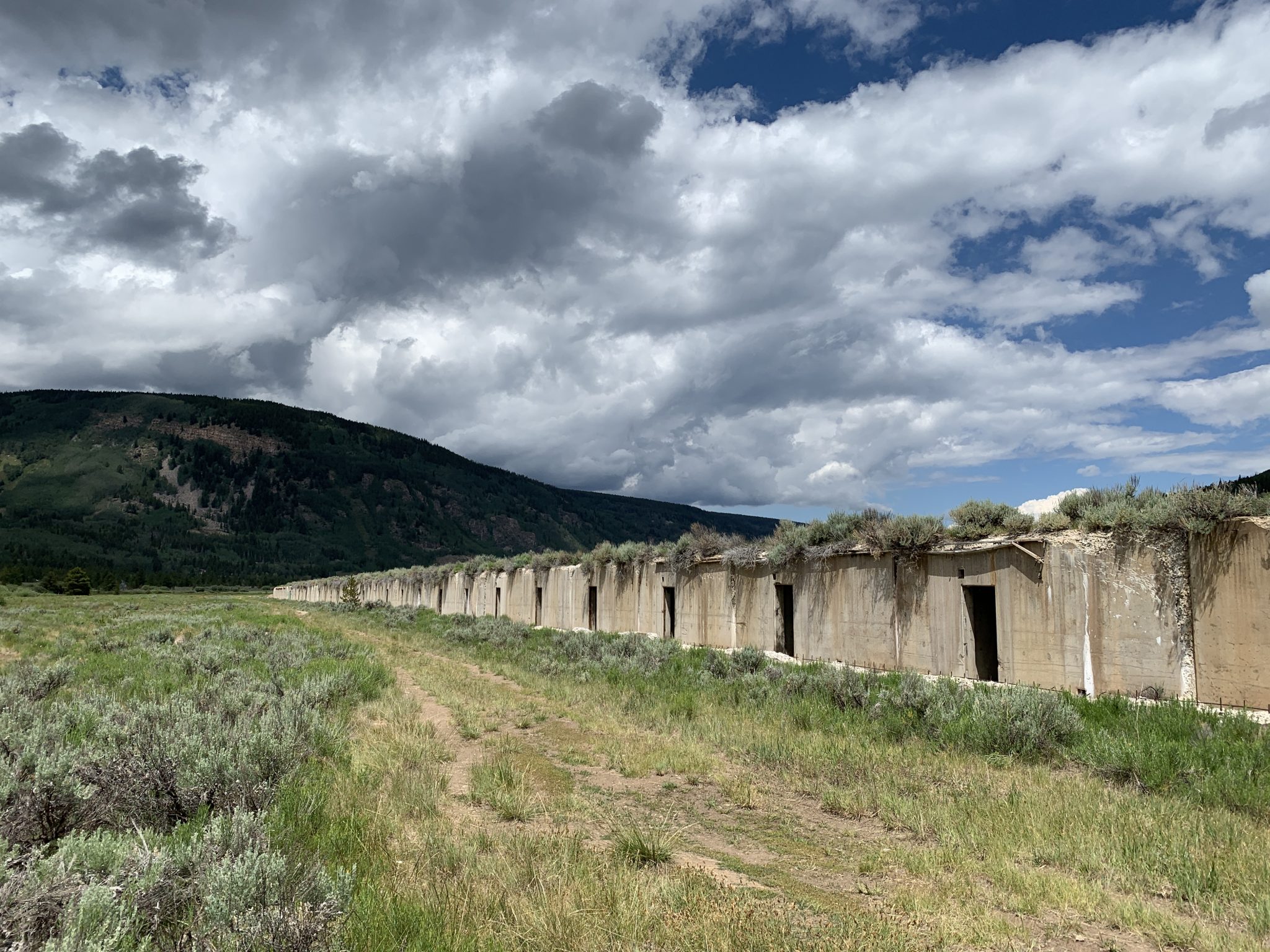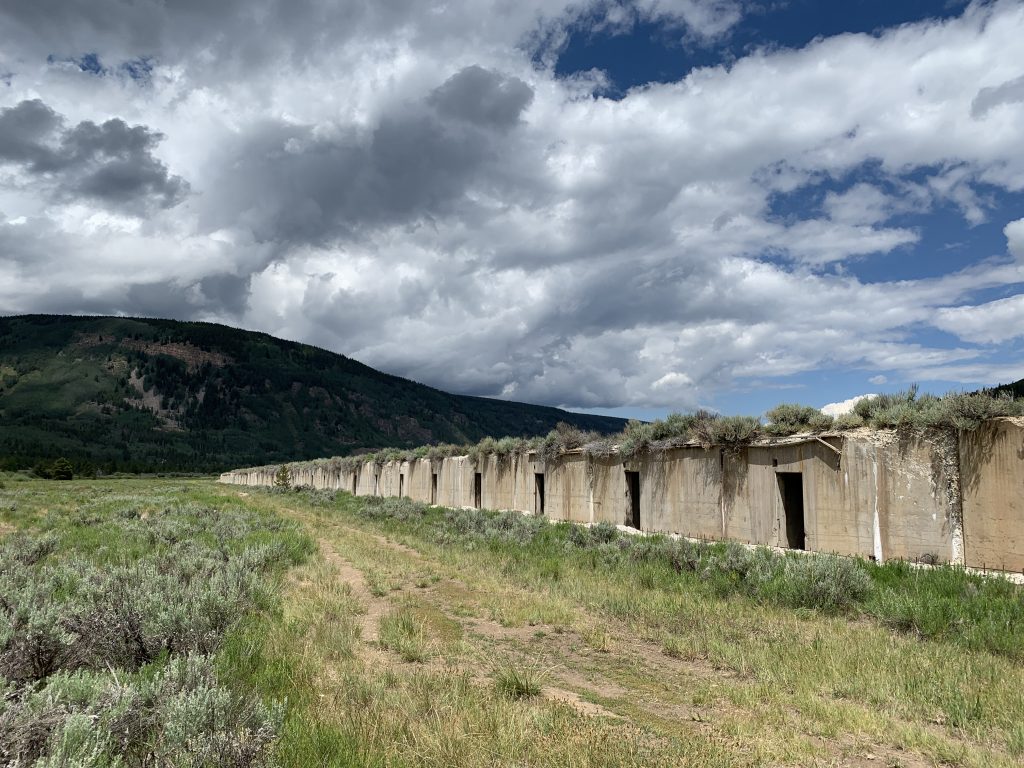 Once passing Camp Hale you wind along next to highway 24. Make your way through the wilderness until you get to Tennessee Pass. After 24 miles and 4,498 ft of elevation, Segment 8 ends at the Tennessee Pass trailhead. This trailhead is easily accessed from Highway 24. You will want to make arrangements to have a car (or a friend) at the Tennesse Pass trailhead since this is a point to point trail.
Visit the Colorado Trail Foundation website for more information about the trail, different segments and opportunities to donate to the people who keep this trail pristine!
Backpacking Lost Creek Wilderness
Another one of our recommended backpacking trails is actually multiple trails in the Lost Creek Wilderness. Lost Creek is close to the Front Range, sitting just South of Bailey, CO and highway 287. Wilderness areas are protected by the USDA Forest Service. The use of any motor vehicles is prohibited in wilderness areas. However, this also means that bicycles are not allowed on these trails, hikers only!
There are tons of trails in the area, which are great for day hiking. For a fun backpacking loop try linking together the Rolling Creek Trail, Wigwam Trail and Colorado Trail Segment 4. This loop starts and ends at the Rolling Creek Trailhead. The trailhead is located about 8 miles East of Bailey, CO.
Following the Rolling Creek trail, travel south to the junction with the Wigwam trail. You will go West along the Wigwam trail until it begins to arc North. Follow North before connecting with the Colorado Trail. At the junction with the CT you will travel East back to the Rolling Creek trailhead. This loop is approx. 25 miles. Though it is a fairly difficult loop you will be rewarded with quiet trails, pristine wilderness areas and some excellent views.
Keep in mind that since this is a wilderness area self issued permits are required. You can fill these permits out at the trailhead.


Happy Trails!
Don't forget to leave no trace and clean your gear when you get home. If you need help laundering your gear BMR is happy to help. For more information about our laundry services, click here.