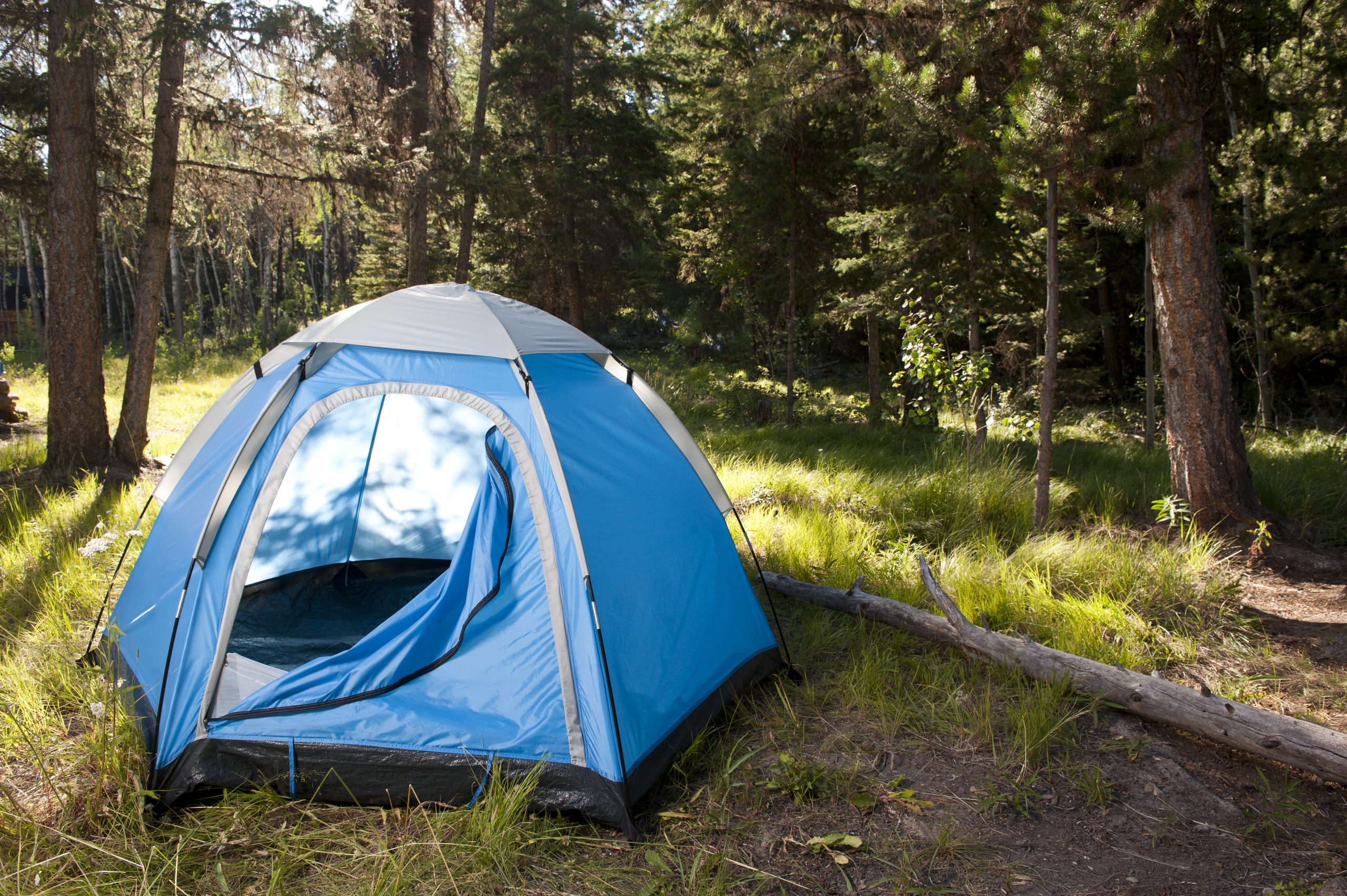 Six Simple Steps to Taking Care of your Tent
Tents are an expensive piece of outdoor gear, and you want to be able to use them season after season. How you take care for your tent will determine its lifespan. We all have habits when it comes to pitching and storing our tents, these six tips for tent-friendly habits will keep your tent in the outdoors longer.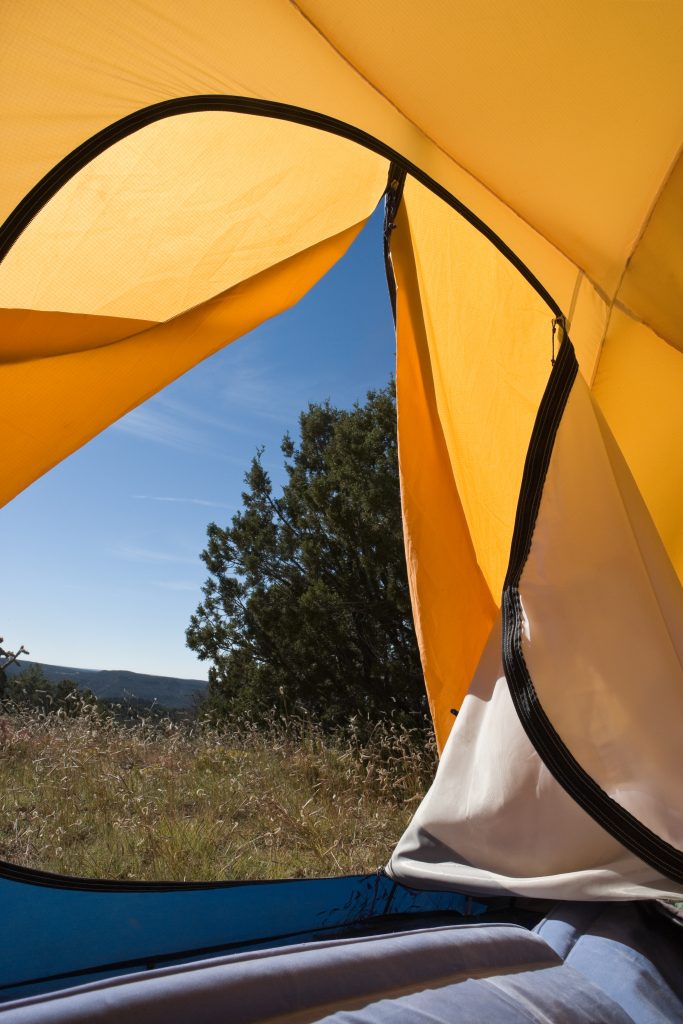 1. Don't pitch your tent too tight.
The key to pitching a tent is to have the right tension, taught enough to keep the tent from buckling in on you while you sleep but loose enough that there isn't high stress on the zippers and buckles. Keep in mind that rain protection comes from the rain fly, not the mesh tent body. With that in mind, it isn't necessary for a tent body to be taught enough you could bounce things off of it. Pitching too tight is a recipe for zipper disaster. When the fabric is being stretched it puts stress on the areas where fabric has been stitched (ie the zipper). When you zip and unzip your tent, a tight pitch causes stress on the zipper itself. This may result in the premature failure of your zipper.
2. Make sure all your door and window zippers are zipped when you pitch your tent.
If you pitch your tent with all the zippers unzipped, there is more flexibility in the fabric to be stretched. In this case you will almost certainly pitch the tent too taught for the zipper. The stretched fabric will place stress on the zipper as soon as you zip those zippers up, the result might be a zipper that separates behind the slider.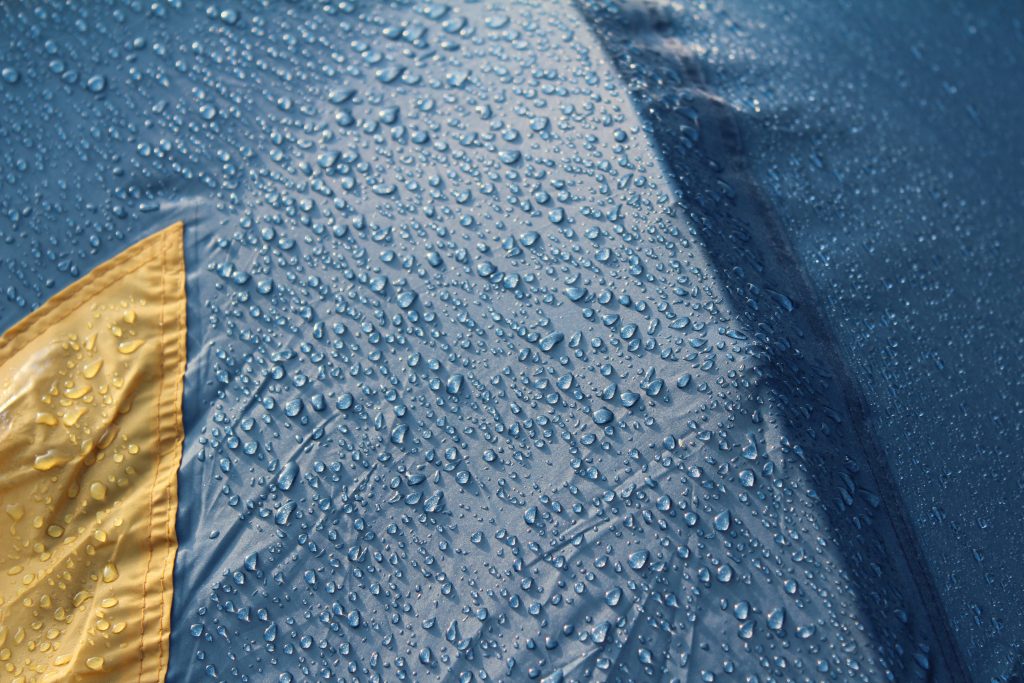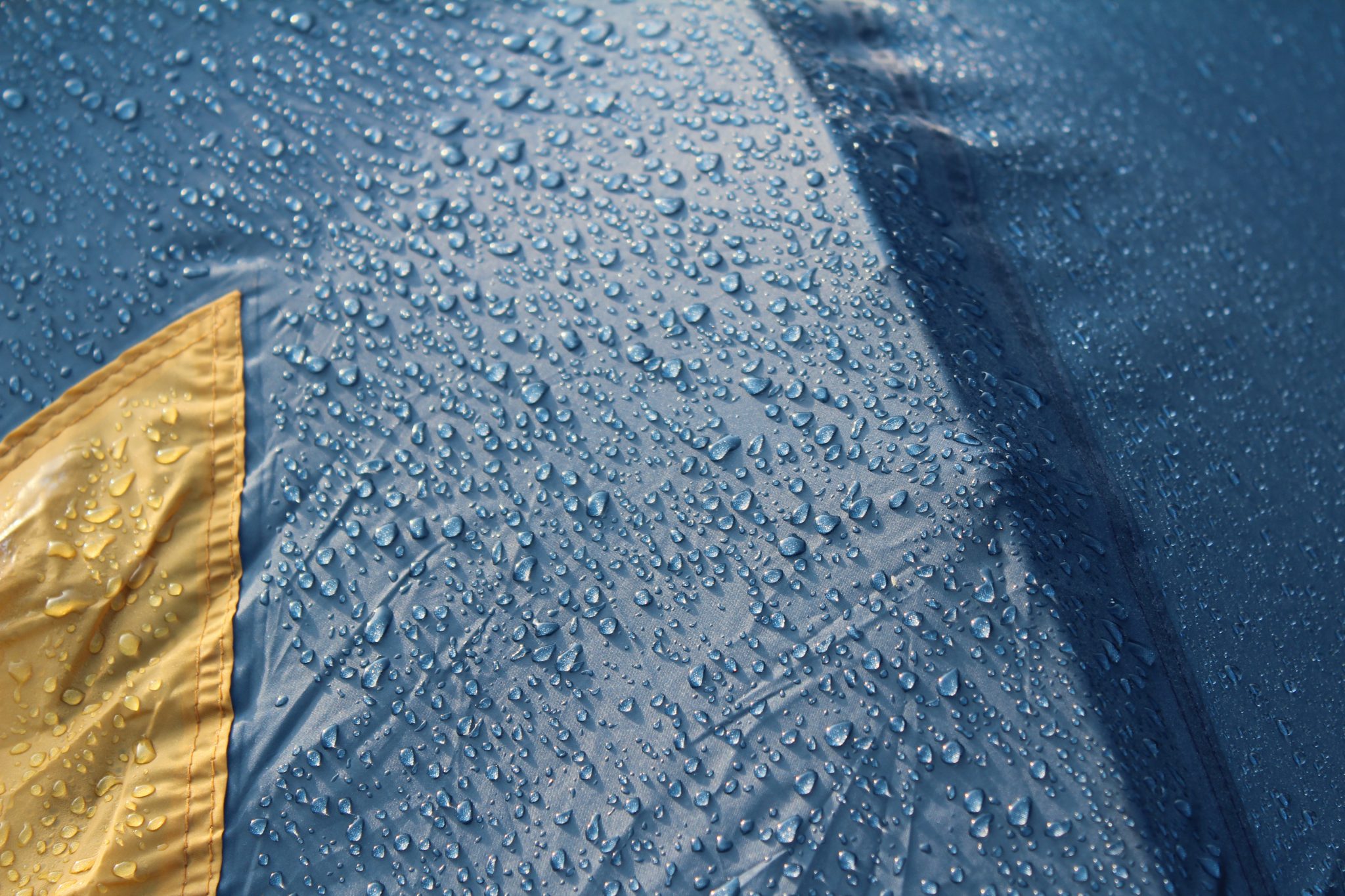 3. Dry your tent fully before storage.
Even if it's just for a week in the middle of the camping season, anytime you are going to be putting your tent back into its stuff sack, DRY YOUR TENT. Leaving moisture on your tent will inevitably cause mold to form leading to a premature death of your tent. On the other hand, storing your tent dry is an easy way to extend it's life!
4. Wash your tent at the end of the season.
Your tent gets dirty out in the field! It is important to wash your tent to remove the build up of dirt and sand. If you leave the dirt and sand on your tent, every time you zip and unzip your zipper you're sanding down your slider. This causes your sliders to wear out much quicker. Luckily a slider is an easy fix, but no one wants their zipper breaking on them when you're out backpacking. Washing your tent keeps the fabric clean and free from dirt and grime that ruins fabric over time. If you need help washing your tent, contact BMR for more information about our laundry services!
But use cation: NEVER wash your tent in an agitator machine (front load only) and NEVER put your tent in the dryer (air dry only). Only use products developed for outdoor gear to wash your gear, we recommend NikWax Tech Wash.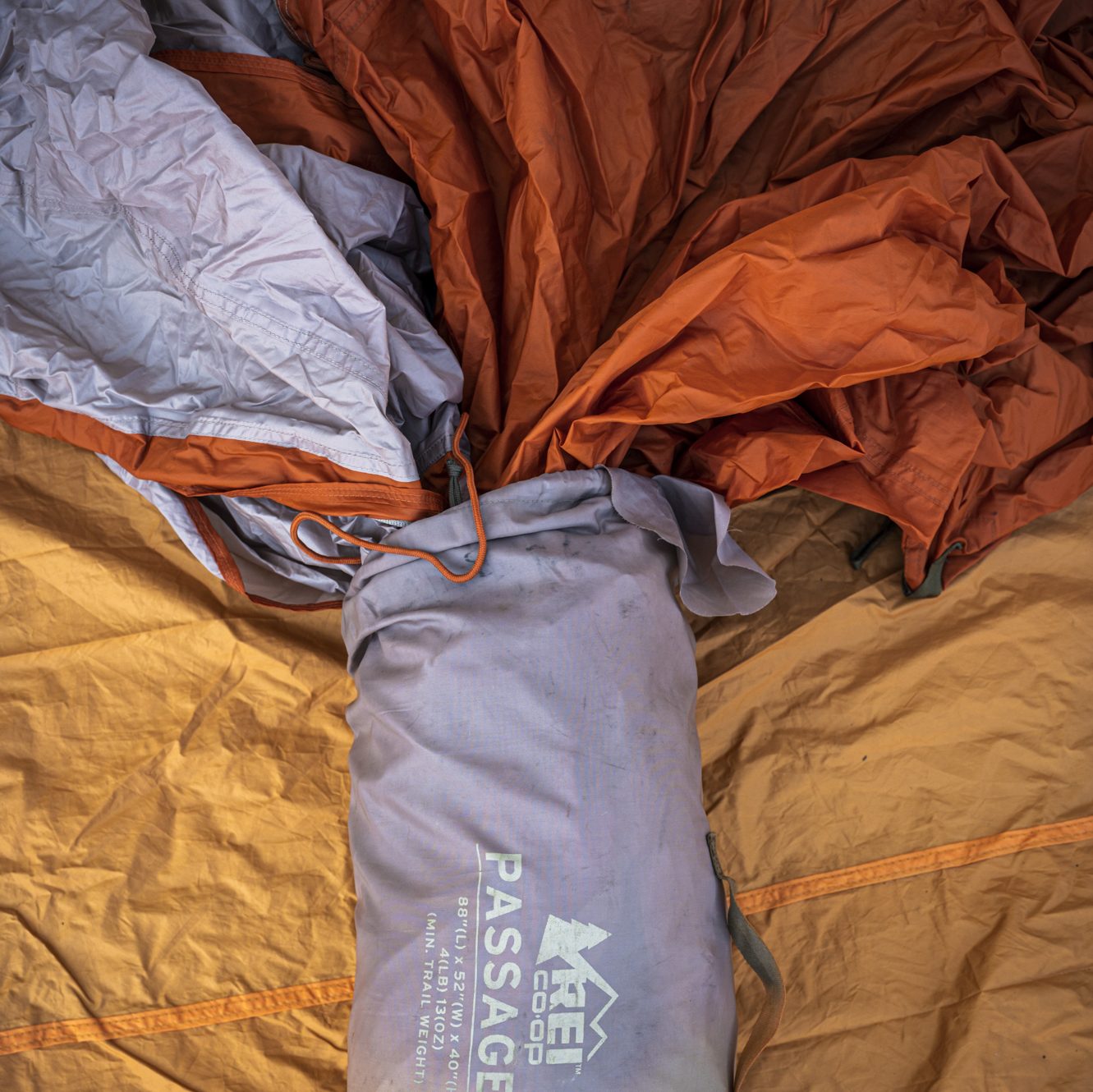 5. Stuff your tent instead of folding it.
This might be our most controversial tent tip. Many people think that folding their tent is the best thing for the longevity of the fabric. However, if you fold up your tent the SAME way every time, year after year, storing it for extended periods of time, the fold lines become stress points in the fabric. Consider this: when you stuff your tent it will never be the same exact way twice. This relieves the stress on the fabric. One area might be under stress during storage, but the next time you stuff your tent another area will take the stress.
Be sure when storing your tent that it is completely dry! Never stuff a wet tent back into the bag.
6. If possible store your tent hanging up rather than in a bag.
Hands down the best thing you can do for your tent during the off season is hanging it up in a dry, dim place. This eliminates the worry of causing stress on the fabric based on how the tent is folded. It also allows the fabric to breathe, better for both the stench of your tent and its longevity.
It is important to take the proper precautions in order to keep your gear in tip top shape. Take care of your tent! Use these tips as preventative measures for potential damage. In the event that your tent zipper stops working properly or you get a tear in the tent mesh, BMR is here to help. Check out our tent repair services and contact us with all your tent repair questions!