Visit the BMR Garage Sale
The BMR Garage Sale is a place to trade-in and purchase used gear. We accept donations of used outdoor apparel and gear, even products that need repiar, in exchange for BMR Bucks. You can shop used and repaired gear through our Garage Sale page. For more information about how to trade in gear, click here.
All proceeds from the Garage Sale benefit our non-profit partners at Save Sarajevo.
Happy shopping!
Garage Sale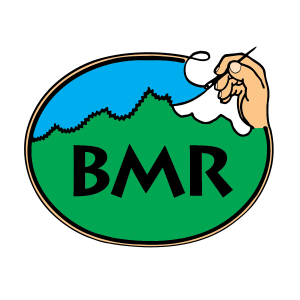 Serving the Outdoor Community Since 1995
Boulder Mountain Repair is proud to provide professional repairs for all your outdoor gear including down garments, technical shells, sleeping bags, tents, backpacks and more!
Located in Boulder Colorado, we provide repair, manufacturing and product development services on sewn outdoor gear. We welcome local walk in customers as well as mail-in repair services.
Our hours are Monday to Friday, 9 to 5
Our Story
TESTIMONIALS
What our lovely clients have to say
"You did a beautiful job on my pack. I can't compliment you enough. Thanks again!"
Ray Klahne
"You are awesome, thank you so so so much!"
Sarah Rich
"The repair is perfect! I tried out my Laken insulated water bottles on the new elastic pouches and they were snug as could be! Thanks for such terrific work!"
Shelby Smith