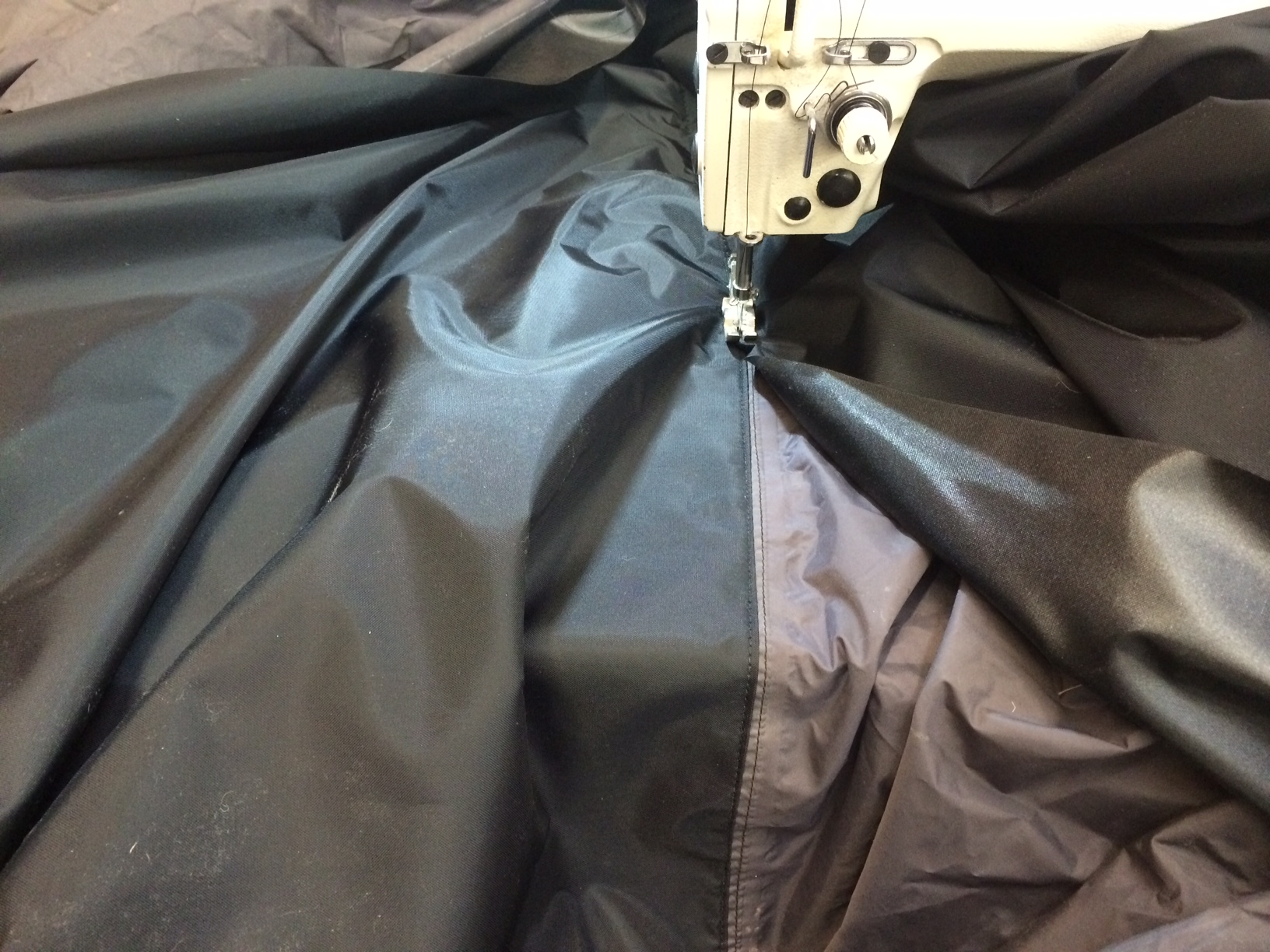 We are an authorized repair center for numerous outdoor companies. Our warranty repair clients include: Patagonia, Helly/Hansen, The North Face, MountainSmith, Montbell, Strafe, Black Diamond RAB, Kjus, Flylow, and ToBe, just to name a few.  We provide faster turn-around times on authorized repairs than you'll get from many companies.  Please call us for more details.
Attention: Warranty Manager
Boulder Mountain Repair (BMR),  is the largest repair service in the Rockies and has been helping manufacturers provide warranty repair services for 13 years. For manufacturers we provide quick service for your retail customers. The following are just a few of the services we provide:
YKK Zipper Replacement and Professional In-House Laundry
NIKWAX Fabric Treatments In-House
Waterproof Seam Tape Repairs on Jackets, Tents, Backpacks, and Sleeping Bags
We can be flexible in our billing and shipping process.  Typically, the process works by the customer calling the manufacturer for an RA number and then mails the item directly to BMR.  BMR will repair the item and send it directly back to the customer.  Either the customer will be charged for shipping, or depending of the company, repairs and shipping are billed directly to the manufacturer.
Please call for additional information. We are always interested in expanding our warranty repairs and helping great companies continue to provide excellent service and high quality repairs.