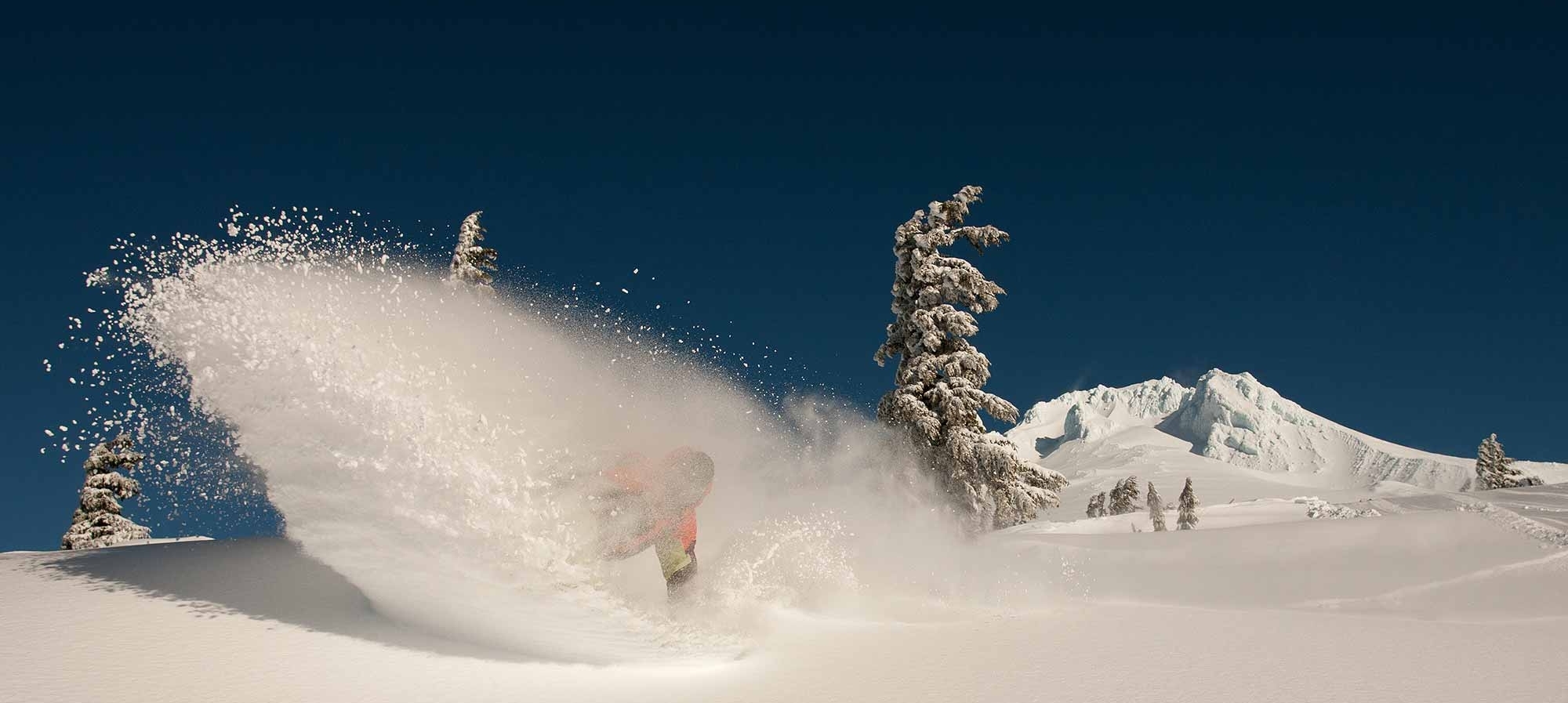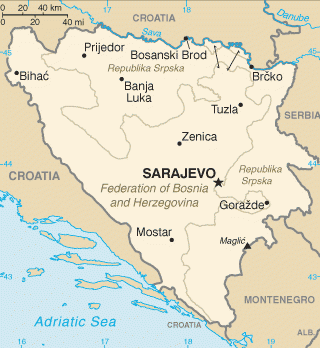 Sarajevo is the capital city of Bosnia and Herzegovina. Located in Eastern Europe, Sarajevo was developed under the Ottoman Epire and was the capital of the Austro-Hungarian administration in the 19th Century. After the turn of the Century, Sarajevo was the scene of the assasination of Archduke Franz Ferdinand in 1914, an event which was key in the start of World War I. Sarajevo became a war zone in the 1990's after the city was besieged by Bosnian Serbs. Now more than 20 years since war broke out in Sarajevo, citizens continue to suffer greatly from the destruction of the city.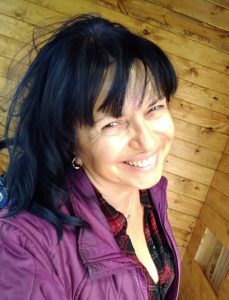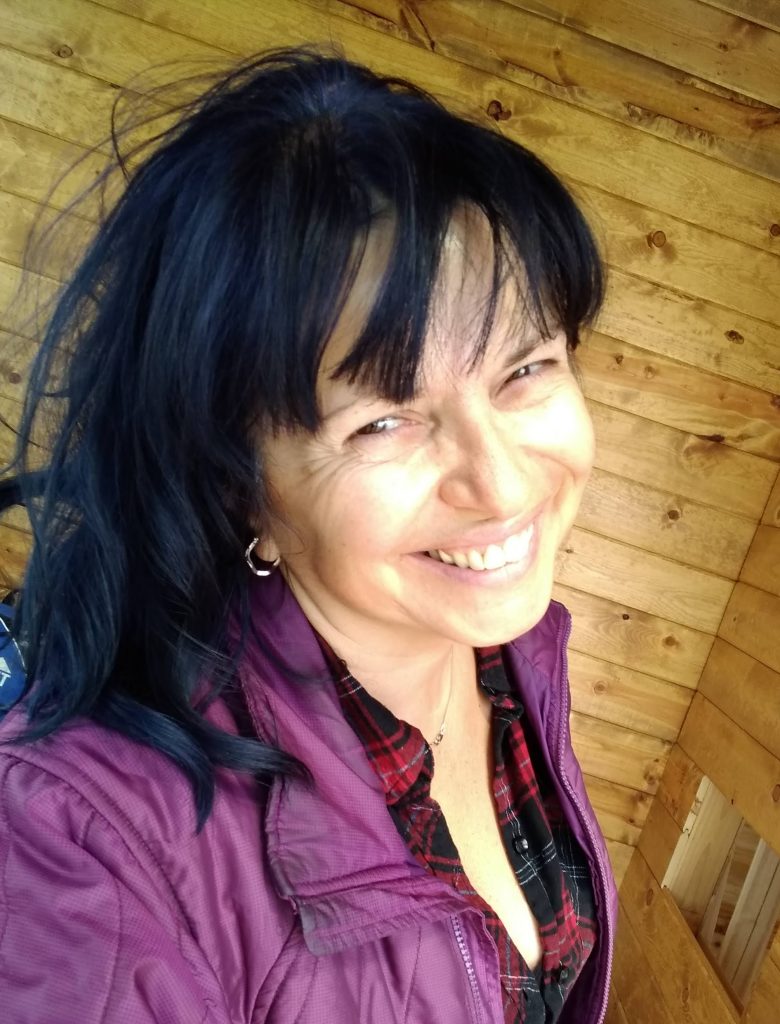 My name is Nevzeta (Nev) Pitic and I am born and raised in Sarajevo, Bosnia and Herzegovina. I am the founder of non-profit organization SaveSarajevo. SaveSarajevo mission is to help the Citizens of my Home town, Sarajevo. This is my story.
I left my country 1994 just few months before war was over. During long 4 years in war I have learn a lot about how to survive. Cold winters without heat, water, power and not enough warm clothing was one of hardest part of surviving in the siege of Sarajevo. My first son was born 1993 in hospital without water and power. I thought soon war will be over and everything will be back to normal. I was wrong!!!
In 1994 when I realized that I will have second child, I start to look for way how to leave Sarajevo and country, I could not be there with second child. I left through a 2665 foot long tunnel, with son in my arms and back pack on my back. Went to Croatia, Germany, Denmark (where was born my 2nd son) and finally found HOME here in USA.
Then after all that my husband left me and my 2 children 4 and 6 years old! I did not know English, we just arrived to USA! I was home with boys taking care of them and learning English from TV – reading sub titles on the screen and listening! My first job was in Bank of American where I worked for 13 years. Then I decide to finish college for MIBC (medical insurance billing and coding). I graduate collage in 2013 and since then I work for medical billing companies.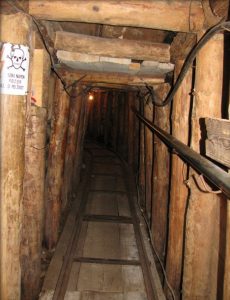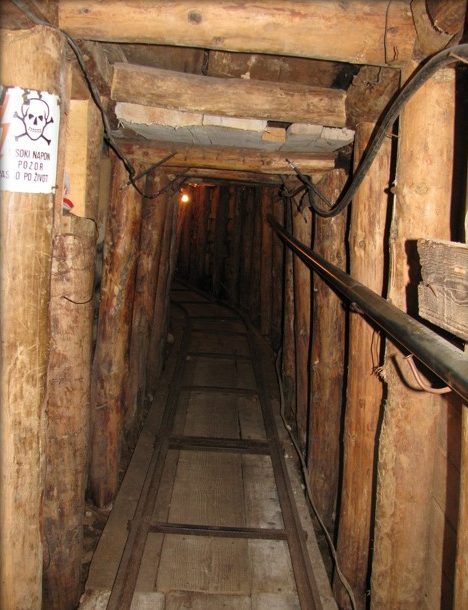 SaveSarajevo's mission is to help the Citizens of Sarajevo to stay warm during the long, snowy winters. Even now, 20 years after the war, life is still difficult for many people in Sarajevo. SaveSarajevo works closely with Nev's sister, Nedreta Bajric, who still lives in Sarajevo. Nedredta has feet on the ground there, and is able to distribute the gently used coats, sleeping bags and backpacks that SaveSarajevo donates.
All the proceeds from the BMR Garage Sale are donated to SaveSarajevo. Now working in partnership with Boulder Mountain Repair, SaveSarajevo is able to raise additional funds to send gear over to Sarajevo and support the overhead costs of the non-profit.
BMR is accepting donations of jackets, ski pants, sleeping bags, packs and other outdoor gear for the Garage Sale. All proceeds from the Garage Sale benefit SaveSarajevo. We accept gear in good condition and gear which is in need of repair. We offer store credit, BMR Bucks in exchange for your donations.