Custom Product Development
Have an idea for a project you need help executing? We have worked with outdoor industry leaders and individuals to design and develop products. We understand that sometimes your adventure or business requires something specific that isn't avaliable on the market.
Our product developments include backpacks, tents, specialty outdoor goods, child carriers, camera accessories, medical specialty products and military applications. To ensure the highest level of professionalism and trust we regularly enter into confidentiality agreements with our customers.
For more information about custom product development please contact us.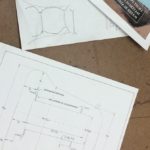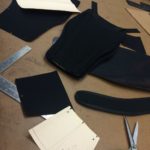 Pattern making and testing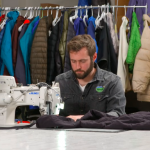 Sewing product prototypes
Shop Prices
Shop Minimum...........$25
Custom Design, Alterations and Prototyping...........$100/hour