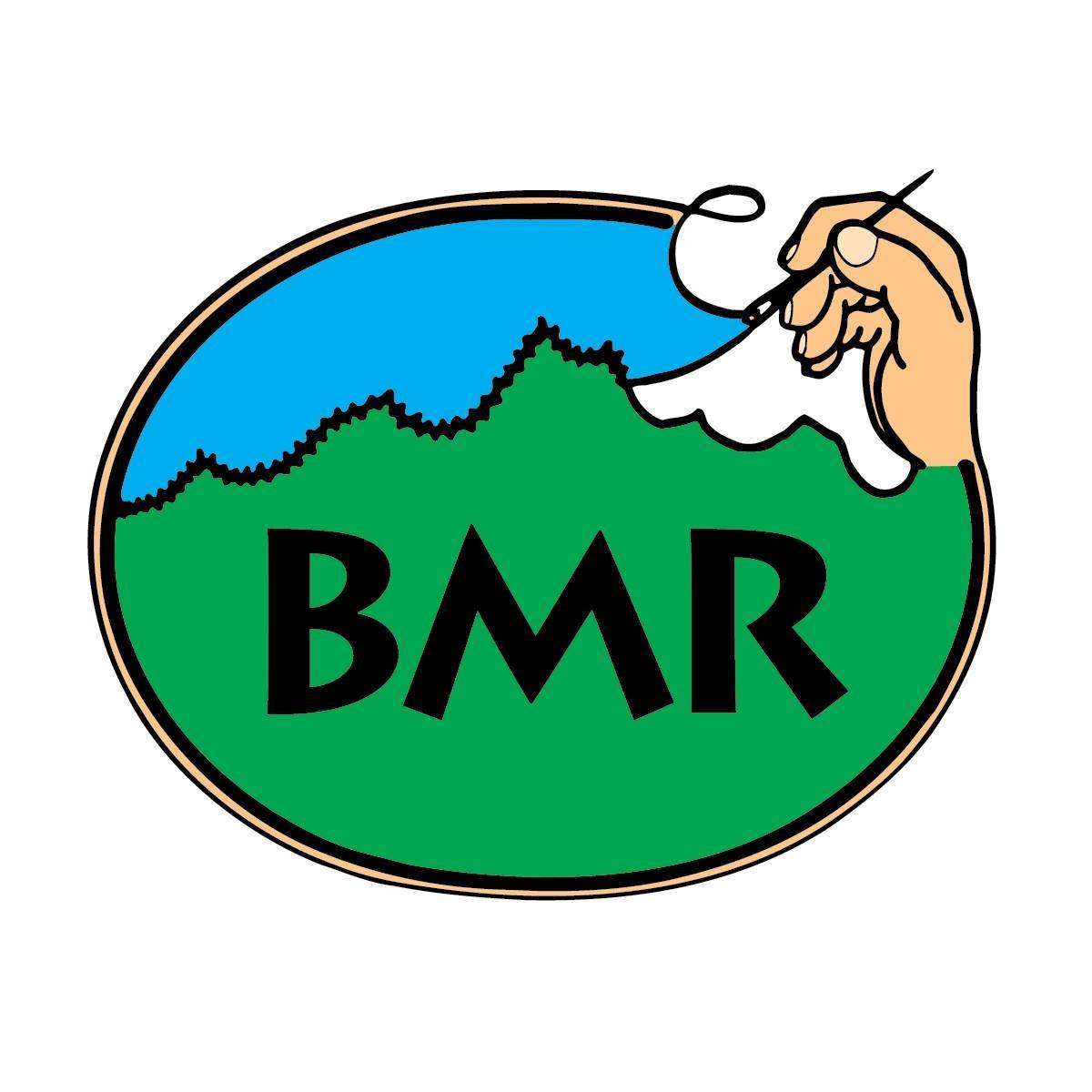 Happy Thanksgiving from BMR!
We at BMR hope everyone has a safe and healthy Thanksgiving this year. We'll be closed on Thursday and Friday this week to eat turkey and spend time with family.
We'll be back on Monday with our normal hours, weekdays from 9am-5pm. Come by and see us for all your outdoor garment repairs and laundry needs. Also, check out our new Garage Sale experience in partnership with SaveSarajevo.org.