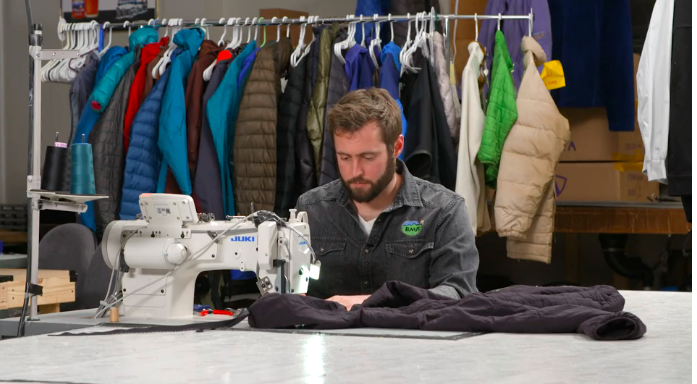 Boulder Mountain Repair Experts
Boulder Mountain Repair is an  independent shop that specializes in reviving and restoring gear and has more than two decades of experience fixing and cleaning technical outdoor gear. Serving both the local community in Boulder, Colorado and mail-in customers around the country, we have made more than 40,000 repairs. As the largest repair service in the Rocky Mountain region, Boulder Mountain Repair features industrial repair and cleaning equipment. We fix and clean down garments, technical shells, sleeping bags, tents, backpacks, and more with high-end equipment, brand-name treatments, and even custom modifications.
Learn to Repair a Slider on an Outdoor Jacket
Learn to Properly Wash and Dry Down Items!
Learn to Apply a Heat-Weld Patch
How to Wash a Gortex Jacket
How to Wash a Gortex Jacket